Secure your home with Eva Alarm
Protect yourself against intruders, fire, and water damage with Eva Alarm.
Our advanced and user-friendly alarm service provides you with peace of mind and ensures the safety of your home.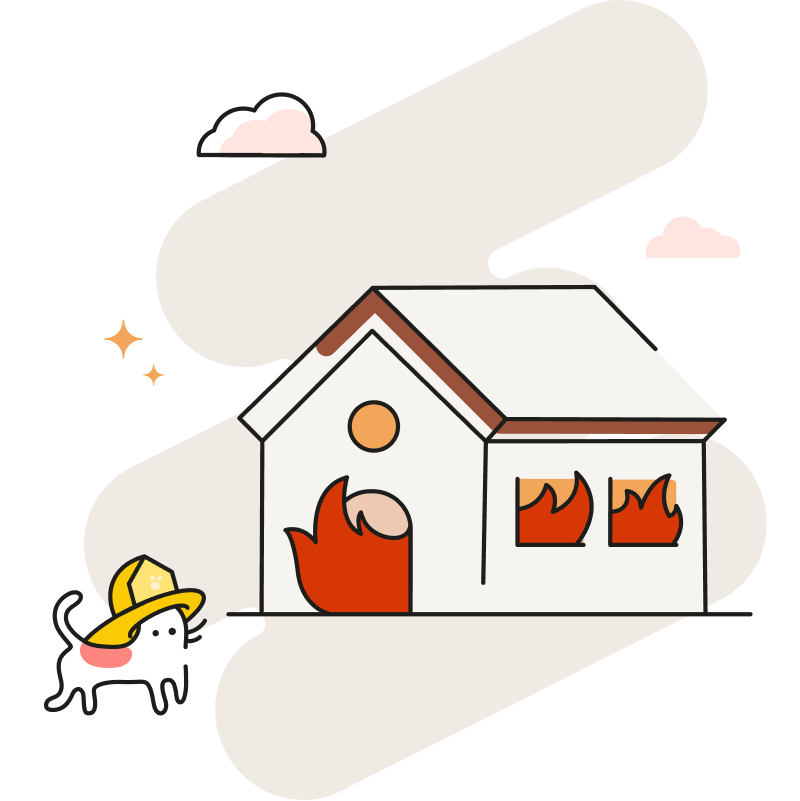 Affordable and easy to install
Eva Alarm offers an affordable subscription service with no long-term commitments. With our DIY installation process, you can easily set up the alarm system yourself without the need for professional assistance. Take control of your home security in a hassle-free and cost-effective way.
Comprehensive protection
Experience comprehensive protection for your home with Eva Alarm. Our system includes state-of-the-art sensors and detectors, designed to detect and notify you of any unauthorized entry, smoke, or water leaks. Rest easy knowing that you have a reliable security solution that covers all the essential aspects of home safety.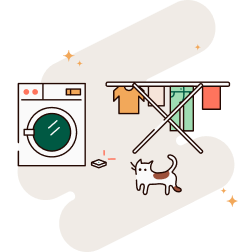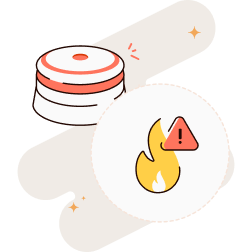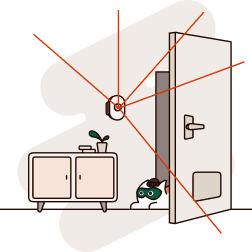 Instant mobile alerts
Stay connected and informed at all times with our mobile alert feature. Receive instant notifications directly to your smartphone whenever the alarm is triggered, giving you real-time updates on any potential security breaches or emergencies. Take quick action and have peace of mind knowing that you're always in control, no matter where you are.
Expandable and customizable
Eva Alarm offers flexibility to adapt to your changing needs. Easily expand your system by adding additional sensors or devices to enhance the security coverage of your home. Customize your alarm setup to fit your specific requirements and enjoy the freedom to create a personalized home security solution that suits you.
Don't compromise on the safety of your home and loved ones. Join countless satisfied customers who trust Eva Alarm to protect what matters most. Get started today and experience the peace of mind that comes with a reliable and comprehensive home security solution.