Follow the steps below to activate your subscription:

To access either Eva Strømstyring or Eva Alarm services, you must purchase them in the webshop. Click here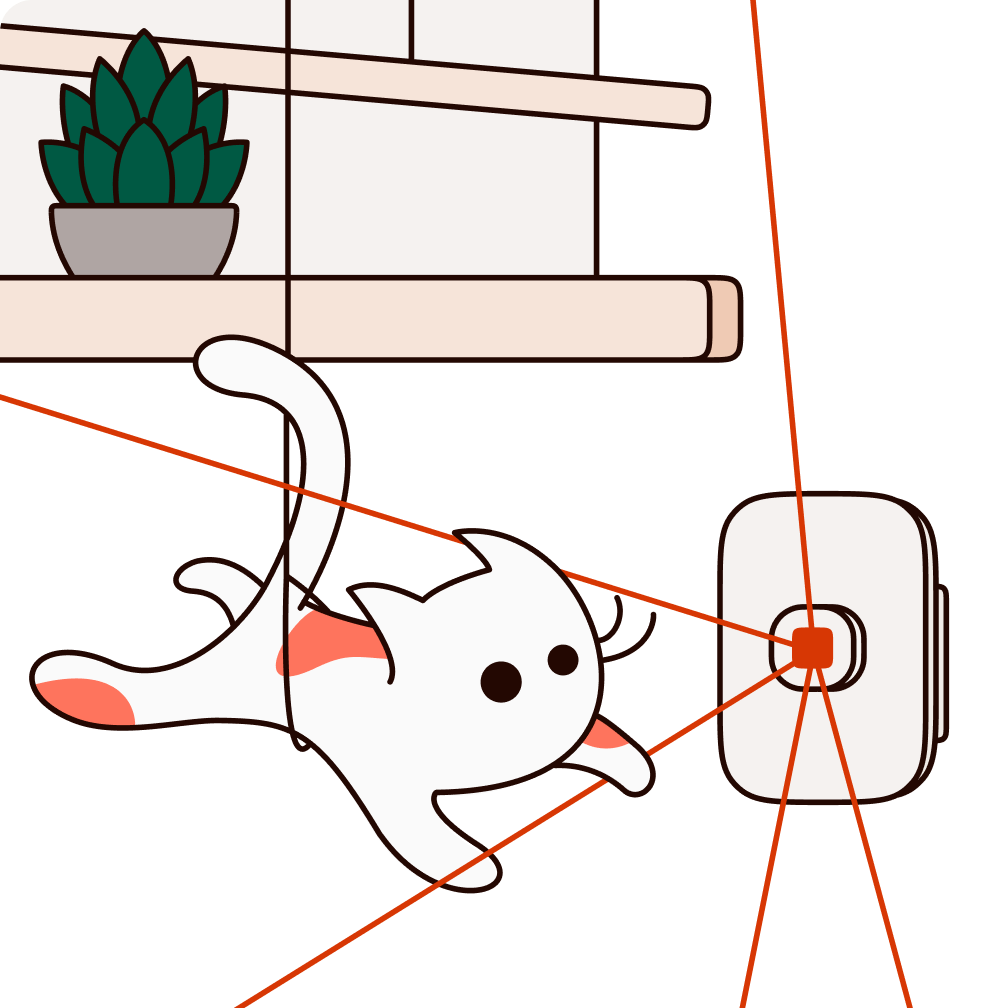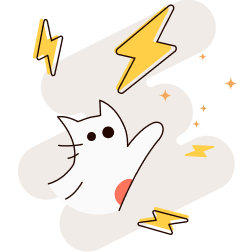 Step 1:
After purchasing the service on the website, you will encounter the following screen in the Eva Smart Home app: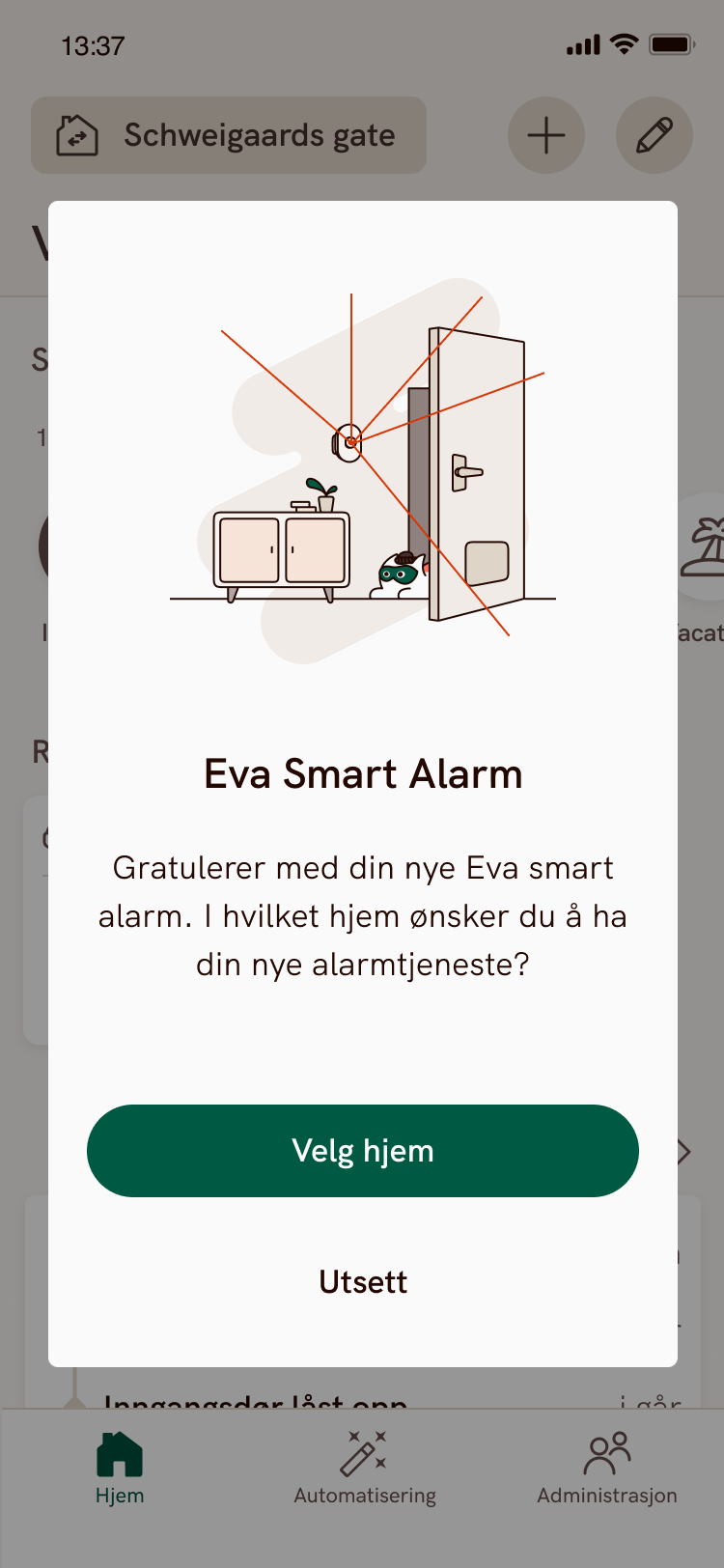 If you don't want to link the subscription to your home right away, you can do it later. To do this, click on "Administration" in the Eva app and then select Eva Strømstyring or Eva Alarm under settings.

Step 2:
Choose the service you want to activate.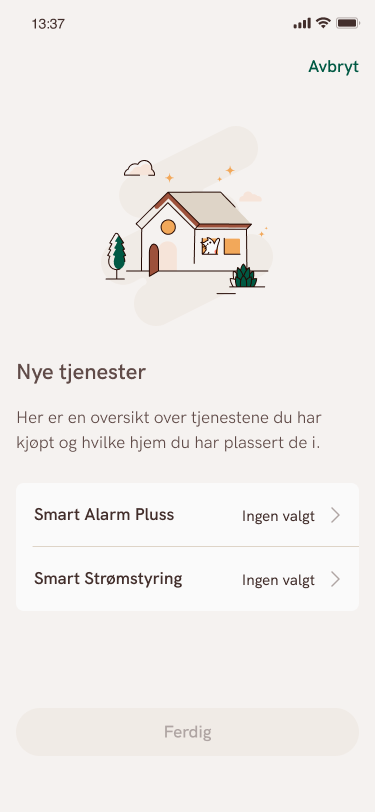 Step 3:
Select the home you want to link the service to.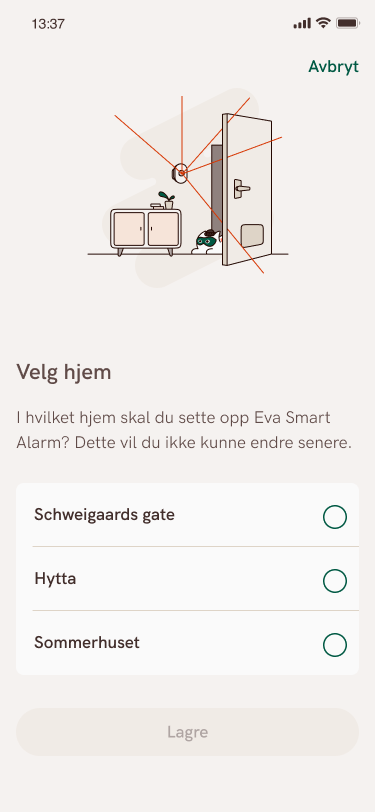 Step 4:
Confirm the chosen home. Please note that you won't be able to change this later.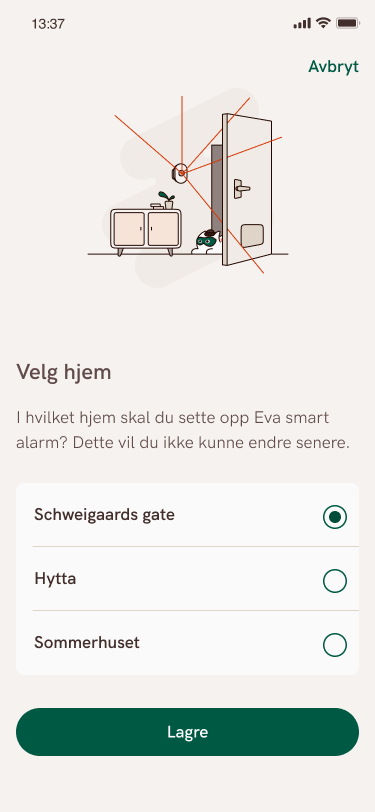 Step 5:
You now have an overview of the new service you've purchased and are ready to start using it.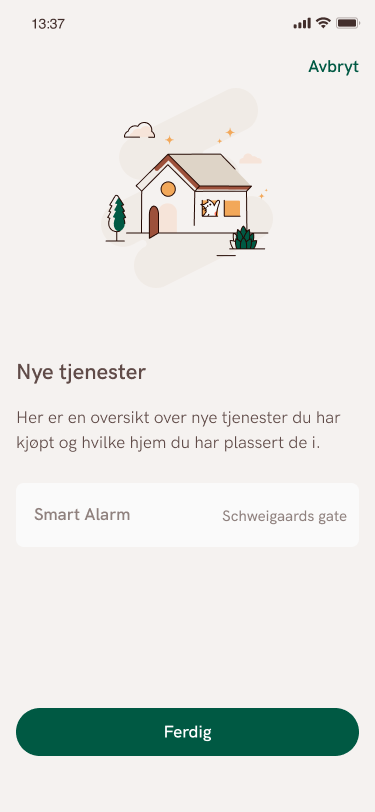 Buy Eva Strømstyring og Eva Alarm: HERE